The Law Offices of Craig E. Berman, LLC is a full service law firm offering comprehensive legal and advisory services in the areas of estate planning and probate administration, corporate and business representation and elder law/long term care planning. The staff of the law firm provides these technical and specialized legal services to the general public. Our clients reside or operate businesses throughout Maryland.
Our firm's goal is to deliver the highest level of personal and quality service. We achieve this goal by working closely with the client to develop and implement specifically tailored strategies and plans, custom designed to meet the objectives and needs of each individual client.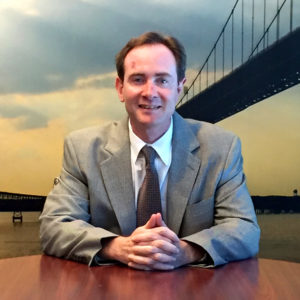 CRAIG E. BERMAN PROFILE
Craig E. Berman, Esq, CPA, is an attorney licensed to practice before the courts of the State of Maryland. He is a member of the Maryland State Bar Association serving as a member of the estate planning and elder law committee sections. Craig Berman is a certified public accountant licensed in the State of Maryland who has been active on the young members committees of the Maryland Association of Certified Public Accountants and the Alumni Association of the University of Baltimore School of Law. Craig Berman is also a member of the Maryland Senior Resources Network and engages in various public speaking events throughout the State of Maryland discussing various planning topics.